I'm an industrial designer, 

aspiring illustrator, & casual photographer.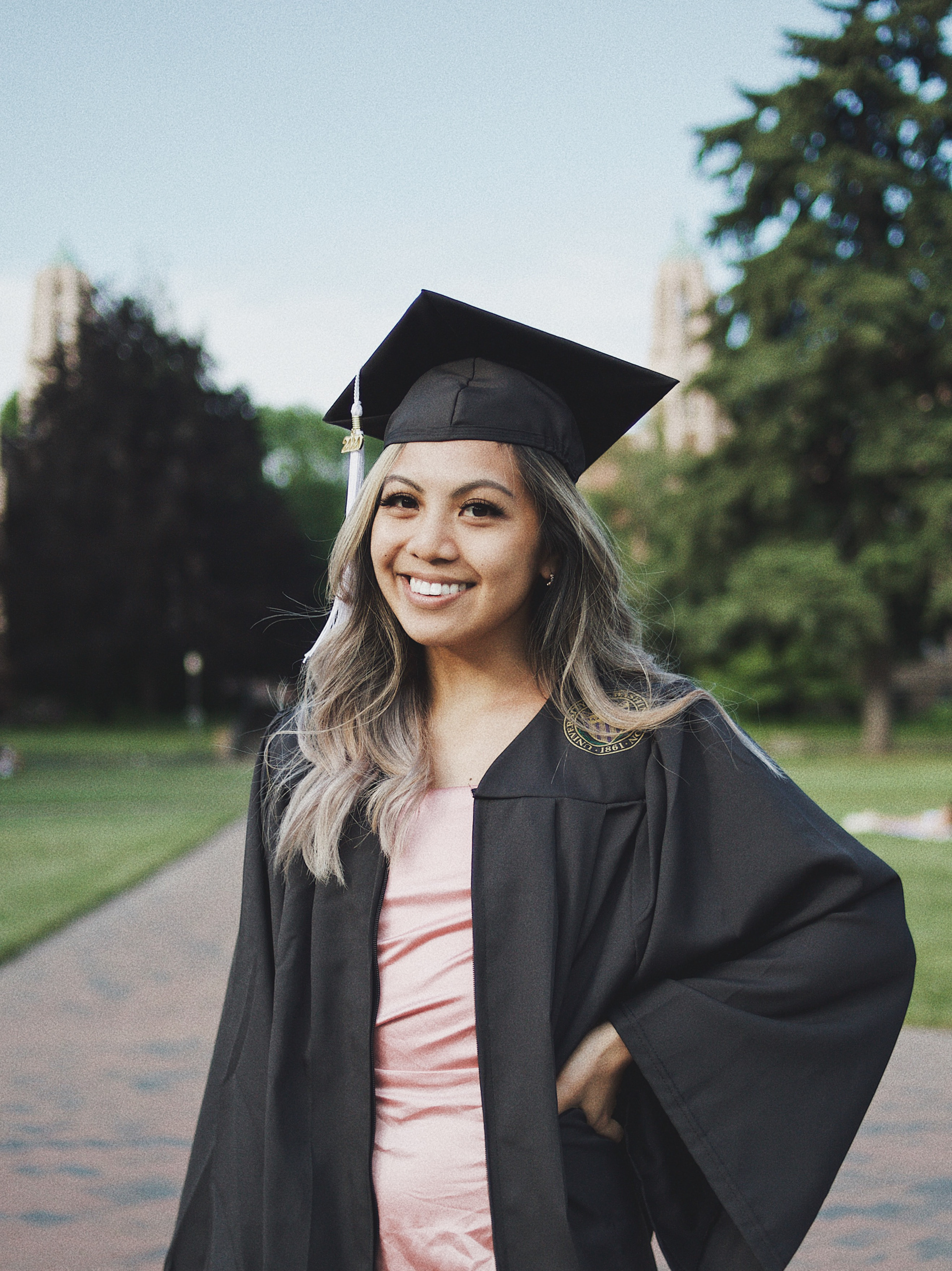 I'm a recent grad from the Industrial Design program at 
the University of Washington in Seattle. 
As a kid, I was always drawing, making crafts, or taking photos with my point & shoot. After finding industrial design in college, I was able to give my passion for creative exp

ression a bigger purpose. 
I design to empathize with others, solve real-world problems, & share my experiences through beauty &

intention 
(ノ◕ヮ◕)ノ*:·゚✧ 
I'm looking for design opportunities to learn & grow as a designer. Let's connect!